siLENT: Lent Lunch and Reflection 2019
13th, 20th, 27th March, 3rd and 10th April
Each Wednesday in Lent we will gather at the Vicarage (33 Leat Walk, Roborough, PL6 7AT) to share a Lent Lunch of Soup, Bread and Cheese followed by a period of reflection on the Scriptures which will help us to find stillness and strength in silence and reflection. This Lectio Divina will draw us closer to God over this Lent period and encourage us to let go as we delve into silent contemplation.
If you are anything like me, you might find silence oppressive and challenging, but for this Lent, we encourage you to take up this prayerful, psalm-focussed discipline. There is no charge for the lunch, but we will be collecting donations for the Children's Society to support their work with the vulnerable and disadvantaged.
It would be most helpful if you were to book a place so we know how much lunch to provide; so please email: vicar@bsp.church or text/call him on 07976 802123.
What do I need?
You will need a Bible, of any translation that you like. If you don't have one, then there are plenty available to borrow at the Vicarage, and a donation for the lunch. Then just bring yourself, and a friend if you would like. ALL ARE WELCOME and we hope you will benefit from this time of quietness and reflection after a nice soup lunch.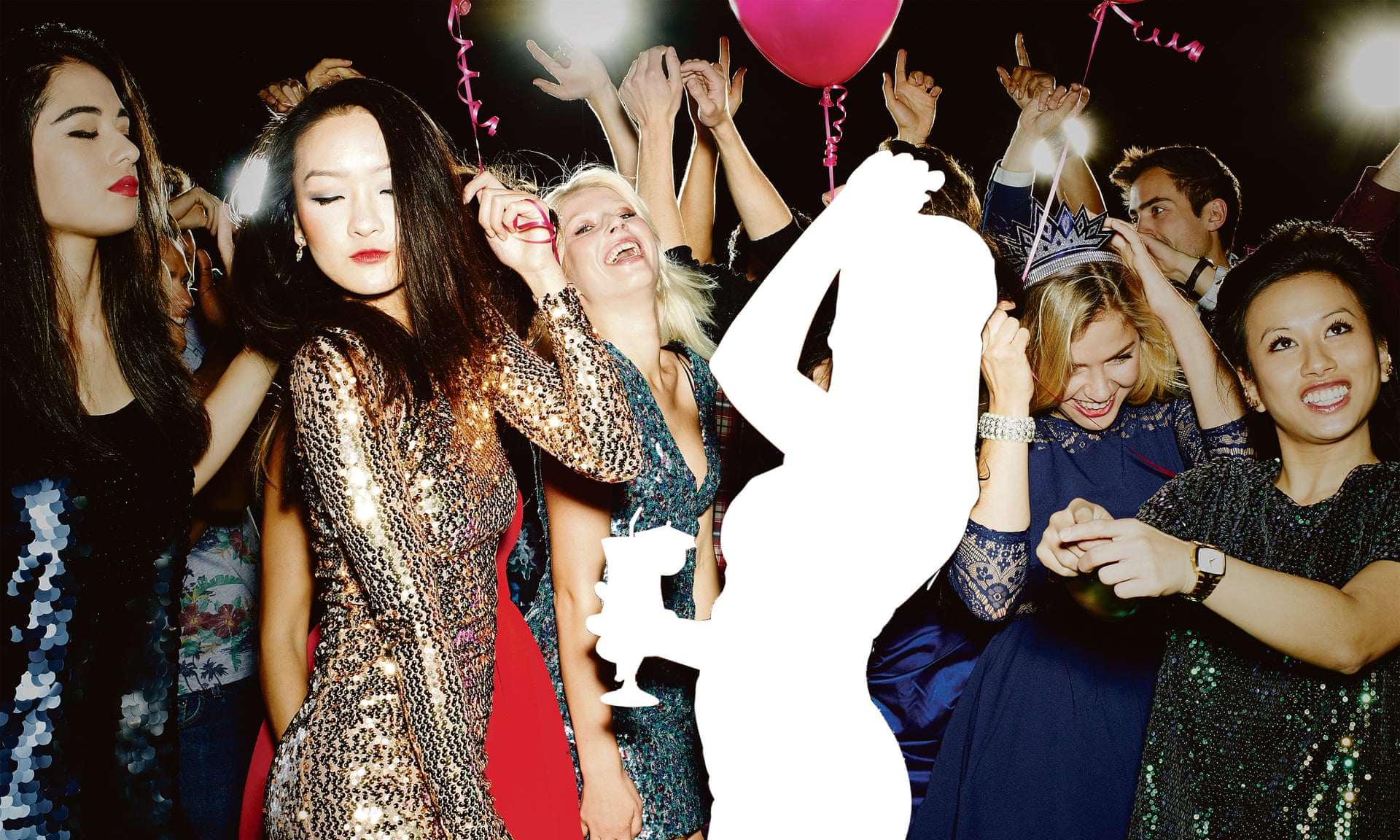 I would also suggest reading this recent article about the clutter in our lives, and the #FEAROFMISSINGOUT which I think is very interesting.